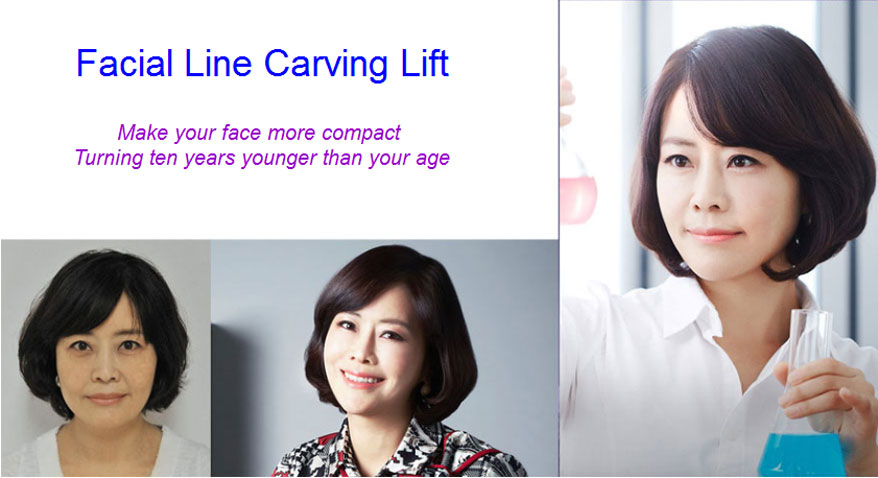 Have you ever run into these following embarrassing things?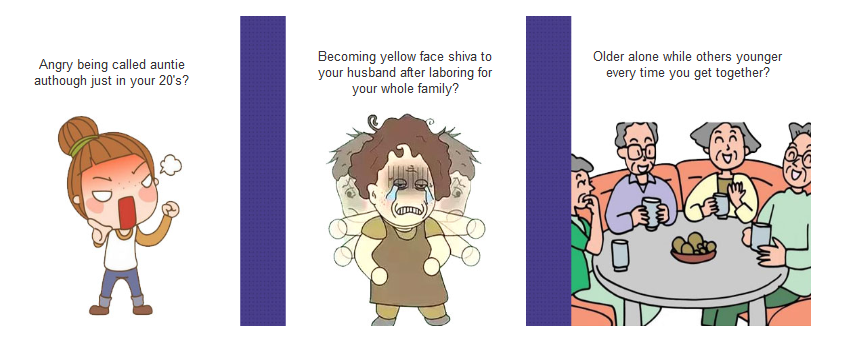 Want to know the reasons? The answer is quite simple-you do not have a young face! Any thing you can do about it? - Yes,

Hanfei Facial Line Carving Lift

solves your problem.
See the following real cases of Hanfei facial line carving lift!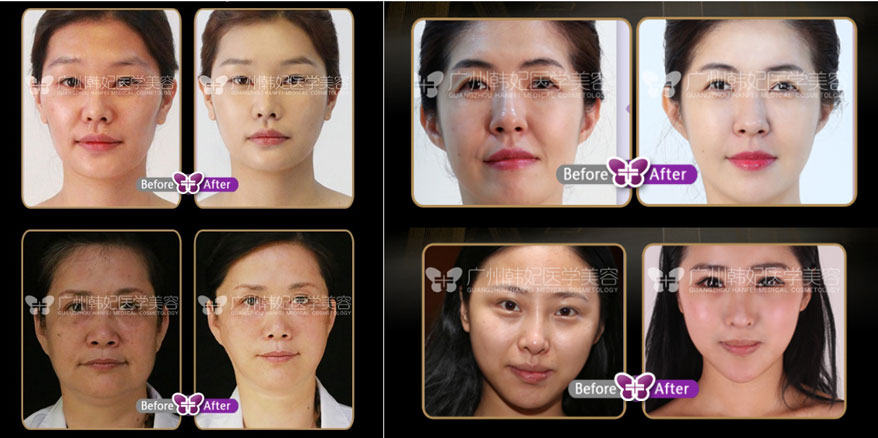 Hanfei Facial Line Carving Lift is an integrated method of face lifting. Using PPDO thread, hyaluronan or botx injection, together with watery lifting essence, we achieve an excellent effect of facelift.
PPDO, CFDA certified protein thread
PPDO is of independent property right, and has been awarded three China National Patents for Invention and 15 years' CFDA administrative protection. It's been proved to be nontoxic and harmless in clinical application, and has better biocompatibility and tissue toughness.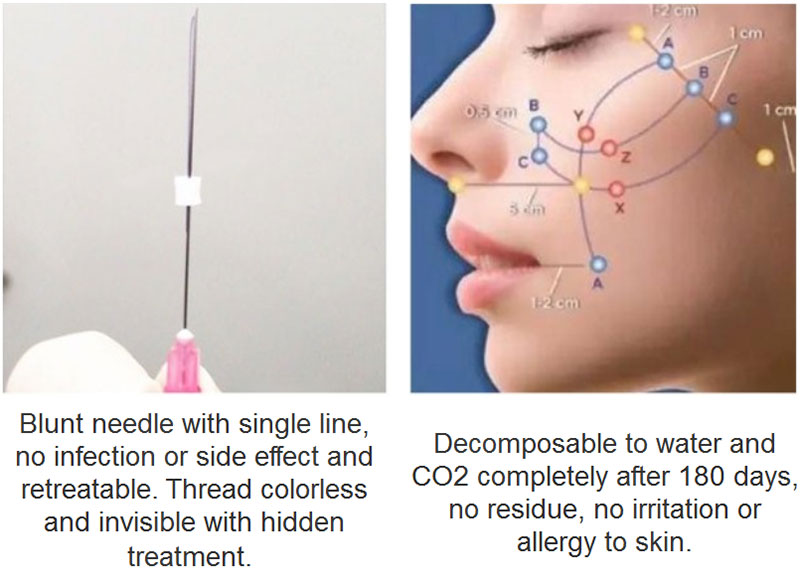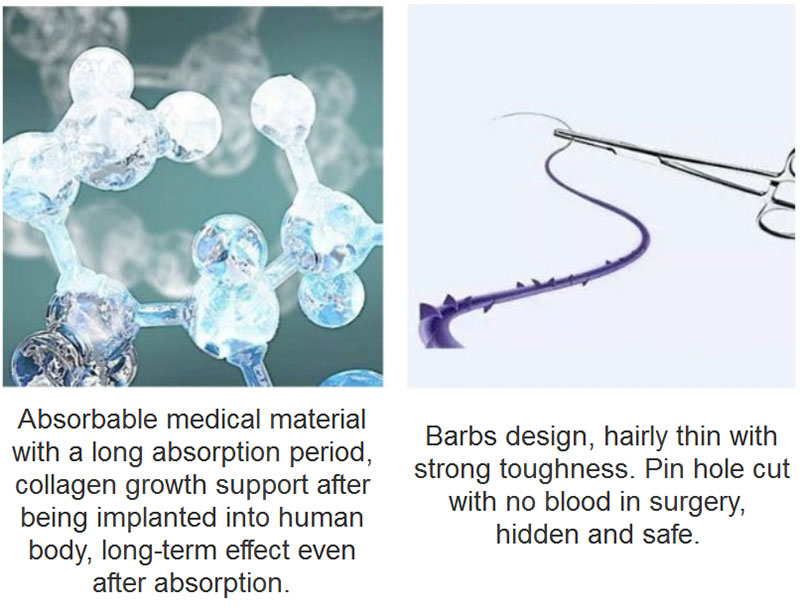 What's PPDO Lifting?
PPDO Lifting is a rebuilt of facial frame by interlacingly burying PPDO thread into corium layer and subcutaneous tissue. By accelarating the reorganization and new born of collagen and elastic fibres, it delays skin aging process continuingly, removes the wrinkles,lifts the droopy tissue, tightens the skin and makes it brighter.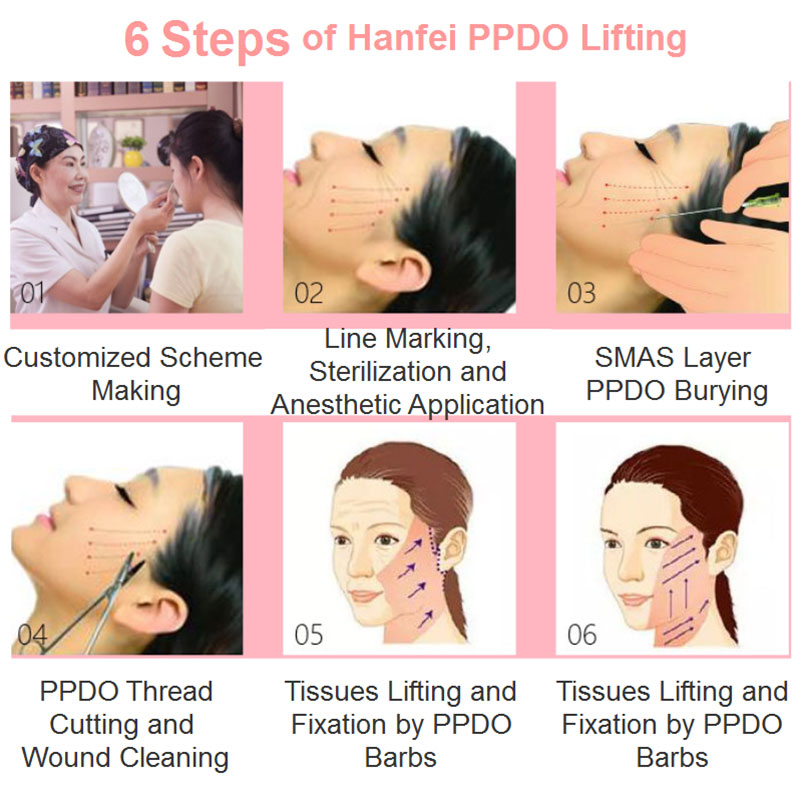 Injection Procedure